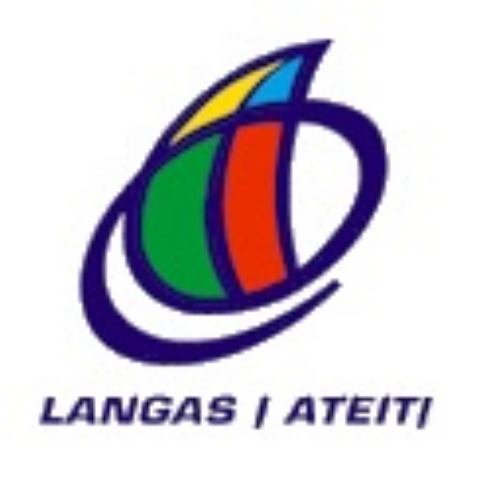 The association established by socially responsible business, since 2002 developing ICT skills in Lithuania and promoting a safe use of the Internet as well as public and private electronic services in order to improve Lithuanian people's quality of life and to raise competitiveness in Europe and in the world.
Organizacijos detalūs duomenys
National coalition member
True
Digital technology / specialisation
Industry - field of education and training
Target audience
Digital skills for the labour force.
Digital skills in education.
Digital skills for all