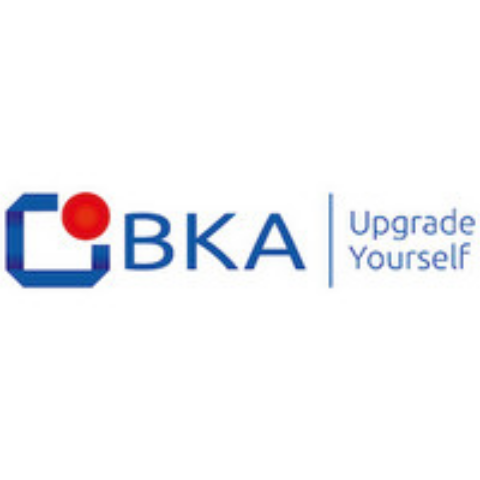 Baltic Computer Academy - BKA delivers IT trainings and certifications for IT professionals seeking continuous improvement and global recognition.
BKA services:
Trainings for IT managers and TECH professionals.
Internationally recognized qualifications and certificates.
Educational projects
BKA goal: To help companies get tangible benefits and results by investing in professional training for IT employees.

BKA motto "Upgrade Yourself"invites you to constantly update your knowledge, professional skills and competencies. Continuous learning helps fill in knowledge and skills gaps and keep pace with the global technology trends.
When you want to upgrade the software, you can choose to Upgrade now or Upgrade later. However, when it comes to skills, there is no choice left, because your company's leadership is determined by how quickly new technologies, tools and business models are mastered. Choose UPGRADE NOW and migrate to the latest version!
Organizacijos detalūs duomenys
National coalition member
True
Digital technology / specialisation
Industry - field of education and training
Target audience
Digital skills for the labour force.
Digital skills for ICT professionals and other digital experts.
Digital skills for all
Organization category
Formal Education and Training provider