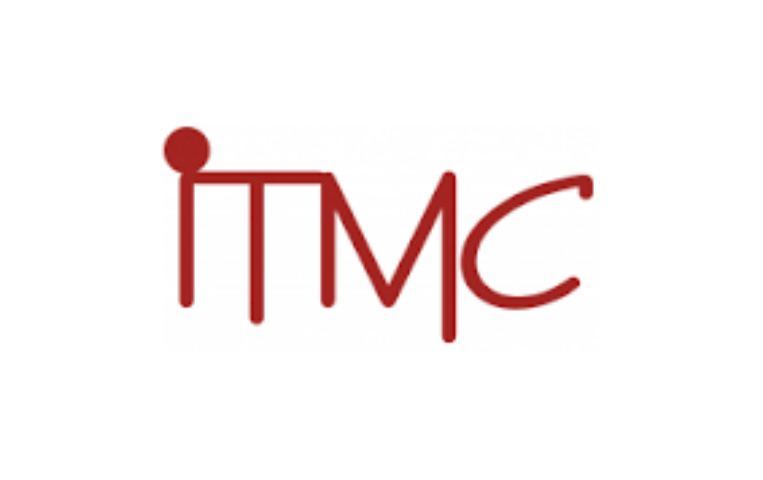 Information Technology Training Center (ITMC) provides professional practical training in the fields of graphic design, MS Office, web development and search engine optimization, human resource management for beginners, advanced and professionals.
Organizacijos detalūs duomenys
National coalition member
True
Digital technology / specialisation
Industry - field of education and training
Target audience
Digital skills for the labour force.
Digital skills for ICT professionals and other digital experts.
Digital skills for all
Organization category
Formal Education and Training provider