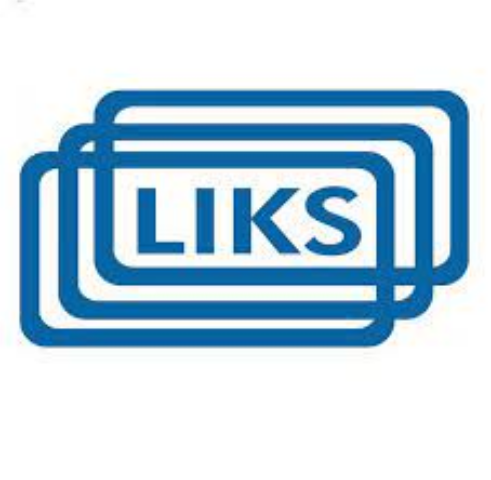 Lithuanian Computer Society (the abbreviation is LIKS) is a voluntary and independently acting social association of computer and software users, specialists and amateurs in informatics and computer science.
Organizacijos detalūs duomenys
National coalition member
True
Digital technology / specialisation
Industry - field of education and training
Target audience
Digital skills for the labour force.
Digital skills for ICT professionals and other digital experts.
Digital skills in education.
Digital skills for all