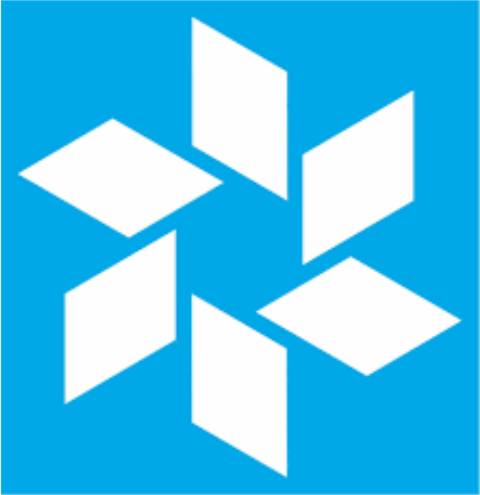 The state budgetary institution Qualifications and Vocational Education and Training Development Centre (KPMPC) manages Lithuanian qualifications system, improves VET quality, and develops the adult education system, implements VET and adult education participants' qualification development initiatives.
Organizacijos detalūs duomenys
National coalition member
True
Digital technology / specialisation
Industry - field of education and training
Target audience
Digital skills for the labour force.
Digital skills in education.
Digital skills for all